A 100% trustworthy remote assessment assured
Our remotely invigilated test solution does not require an appointment and candidates can choose a time and place. In order to ensure exam conditions are met, candidates and their computer screens are filmed and recorded throughout the test.
Using an algorithm which analyses the images and sounds recorded, our solution is able to detect anomalies during the exam session (suspicious noises, unexpected movements, the presence of another person in the room, etc.).
For additional security, recordings are also checked by examiners who certify compliance with exam conditions
Fast, reliable and efficient!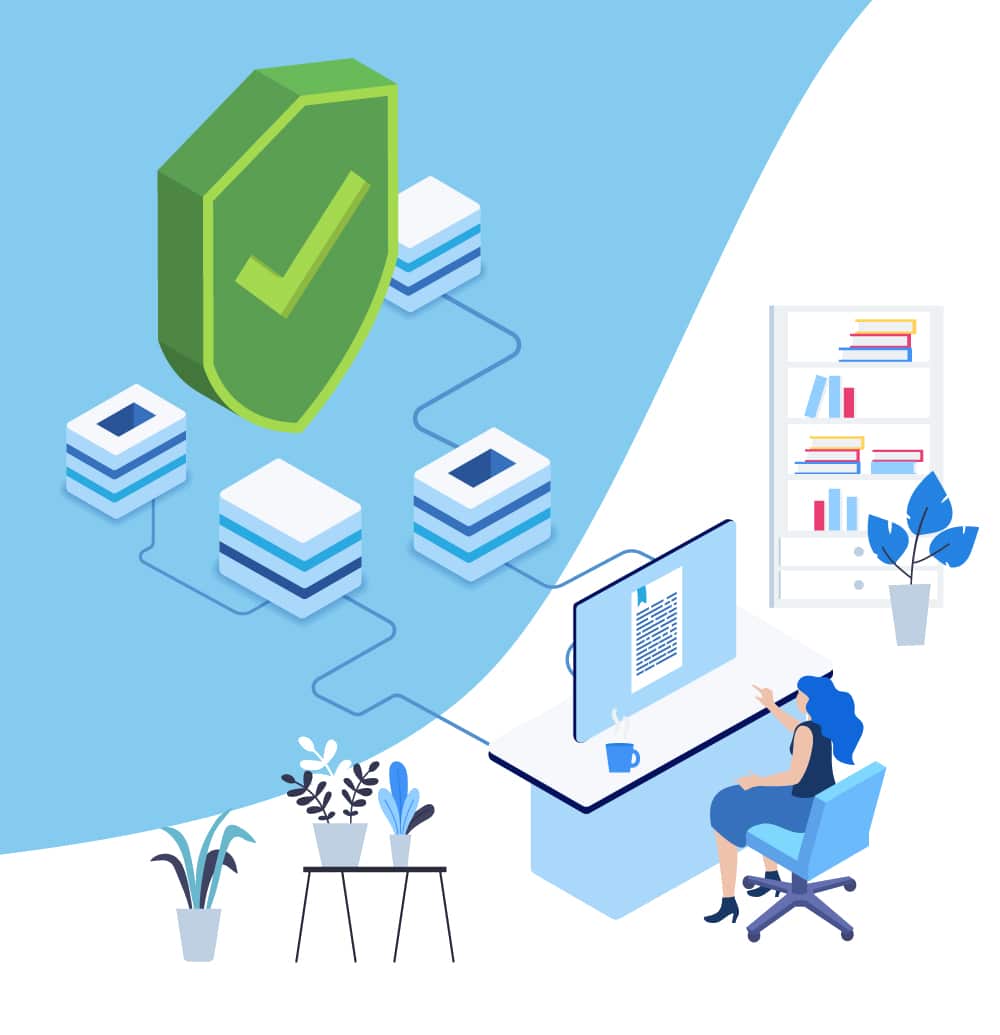 Bright Secure in practice
Our remotely invigilated exams are delivered via the Bright Language online platform. Candidates log in using the identifiers emailed to them when they register for the test.
Once they have logged in, they simply follow the step-by-step instructions. For extra support during the exam, a guide is also available on their dashboard.
Before accessing the test, the user is asked to fill in their personal details (surname, first name, email, telephone number) and to photograph their identity document with a smartphone, camera or their webcam.
Once this information has been provided, the candidate can access the dedicated exam area. At this point, they have the option to start the test or to sit it within a 7-day window, subject to authorisation from the test administrator.
Straightforward, secure test conditions
Before starting the actual test and in order to validate it, candidates are simply asked to follow a few basic rules:
be alone, without any external help, in a totally quiet room, without speaking
be in a clear environment without any personal effects (telephone, books, smartphone, tablet)
stay seated in front of the webcam for the entire session (breaks are not permitted)
have an official photo identity document (identity card, passport, driver's licence)
set aside 90 minutes to 2 hours for the test
A solution which respects personal privacy
Our invigilation solution requires the candidate to tick all the required terms and conditions displayed on-screen.
Once this step has been completed, the candidate gives their consent to share their screen and the remotely invigilated test can begin.
When the test is complete, our remote invigilation solution validates or rejects the assessment conditions using the data recorded during the session.
Our invigilation system is 100% GDPR compliant.
All personal data is recorded with the consent of the candidate and is automatically deleted to ensure personal privacy.
Minimal technical
requirements
In order to make the remotely invigilated tests straightforward for candidates, we were keen to develop a solution which is as easy to access as possible with minimal technical requirements.
Our remote invigilation system therefore only requires a basic working environment: :
a desktop or laptop running Windows 10 or Mac OS X (an operating system which is not compatible with a tablet or mobile phone)

an internet connection with a minimum speed of 3Mbps

a webcam (camera)

a microphone (integral or external, connected to the computer)

speakers (not headphones)

a compatible internet browser (Google Chrome or Firefox)
Guaranteed service quality
Proactive support
If a candidate experiences problems with sitting their remotely invigilated test, they can contact Bright Language for support by email ([email protected]), or one of our partners can assist by email or chat during the invigilated exam session.
Rapid results
Once the test is complete and has been validated, results are available within 7 working days.
Bright Secure, an efficient solution to ensure the value and integrity of our tests, for you and your candidates.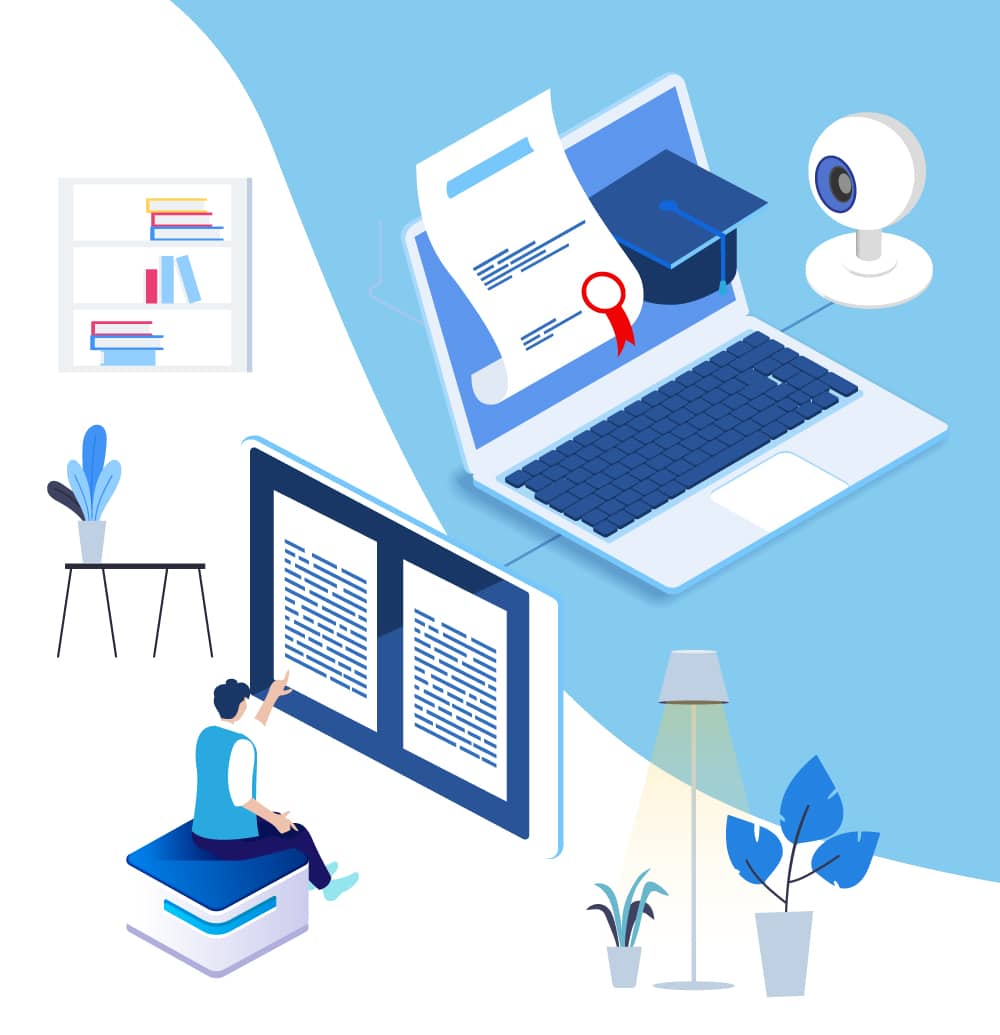 Discover the Bright Secure experience!
Please do not hesitate to contact us if you have any further questions or require more information about our remotely invigilated Bright Secure test solution.