Assess the language proficiency of your team,
anytime, anywhere
Online language proficiency tests for professionals in 11 languages
to simplify the remote selection and learning experience of your team
Contact us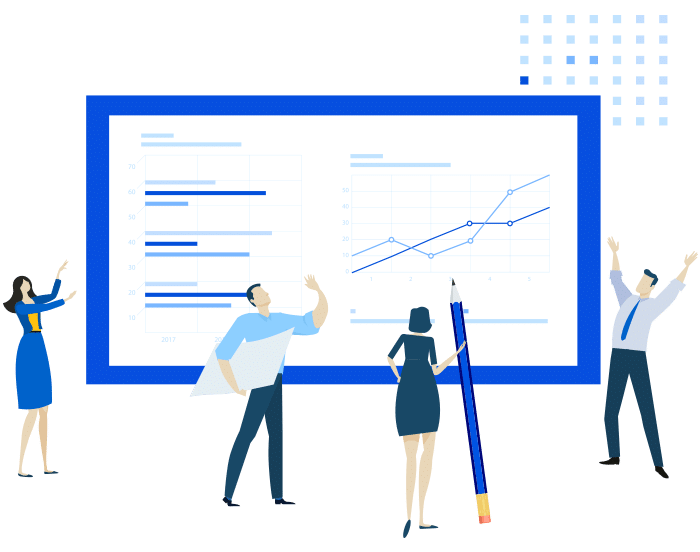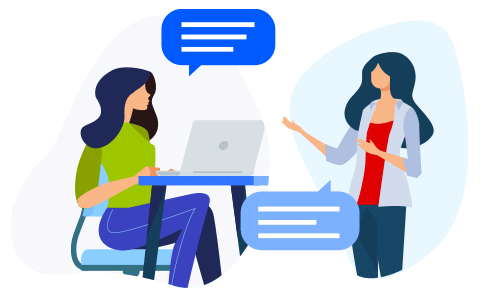 Evaluate your team accurately
Assess the language proficiency of your team to confirm their level and promote internal mobility in your company.
Choose optional extension modules to evaluate active skills (BLISS, Writing Solutions, Five Star, Specialized tests), for managerial positions and international mobility.
Statistics available for a global overview of your employees language proficiency throughout the company.
Optimize remote talent selection
Improve the digital recruitment and onboarding process of your candidates with a uniform, reliable and objective assessment throughout your organization.
Standardized results across the group for multinational companies. 
Results are correlated with the Eurpean framework (CEFR).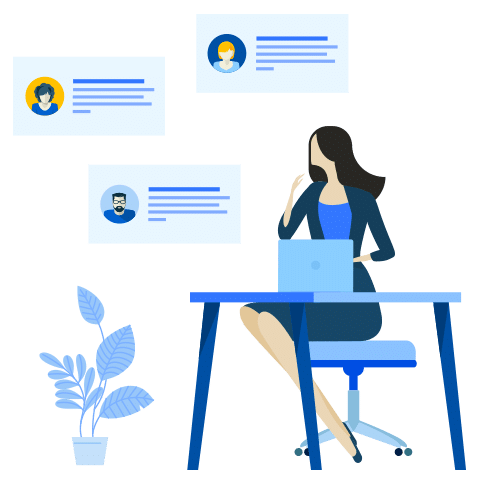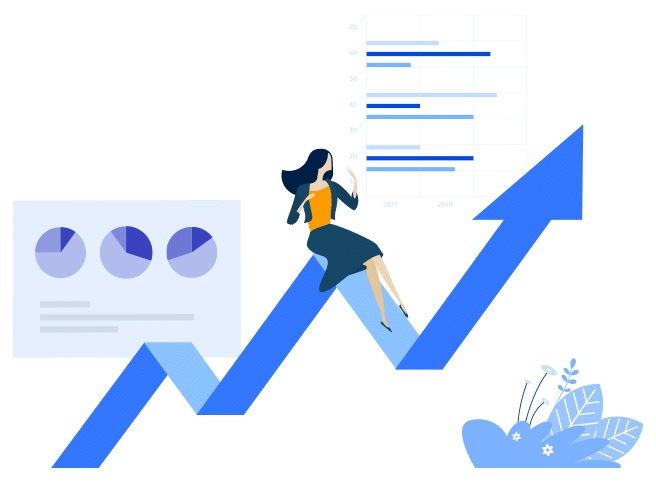 Improve training and development
Why choose Bright Language
Reliable and Secure solution
Facilitate global transition to remote work
Increase talent attraction and retention
Use the proctoring tool, Bright Secure for remotely invigilated tests. The objetivity of our tests is guaranteed by our AI software
Working conditions are rapidly evolving. Assess your candidates in 11 languages remotely or on site.
By digitalizing and professionalizing the language assessment process. Add value to the company's talent.
Our Challenge
To continue working with the same standard of reliability and transparency, while adapting to the new normal, prioritizing the safety and health of the community.
How can we help you ?
Are you interested in  becoming a partner or requesting a demo of our tests ?
More than 5 600 companies already chose Bright Language  to assess their teams