Certify your training programs and track progress of your students

with Bright Language tests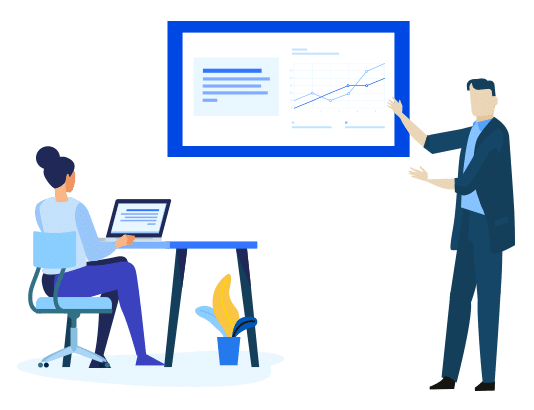 Certify the language proficiency of your candidates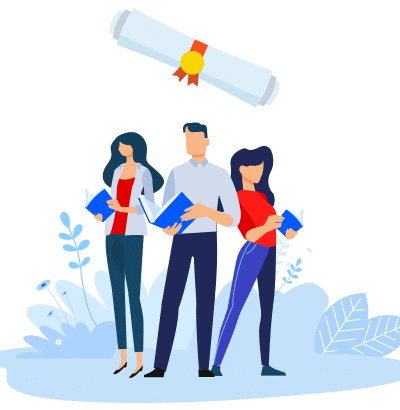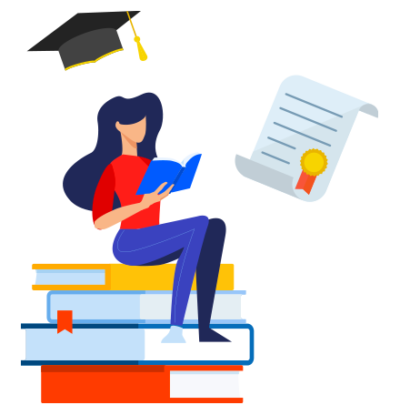 From the first day of their training program and have an accurate notion of their level and evolution.
Provide your candidates with an internationally recognized and renown certificate at the end of their training.
Results are correlated with the European framework (CEFR). ​​
Track progress of your clients employees
Thanks to the Bright Language platform you can track progress with the Candidate's history
Report of errors with areas to improve give a better understanding of the candidate's needs.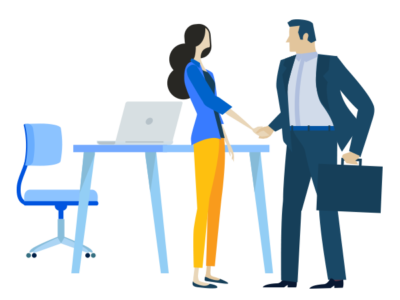 Why choose Bright Language
5 different competences tested 
Reports available on the same day
No specific dates or time to take the test. Test duration of 1 hour maximum. Assign a test to as many candidates as needed at the same time.  
You can test writing and oral compehension and expression, in 5 different tests according to your needs. 
Bright tests results are available immediately after the test is finished. Report is valid for 2 years. Errors report available.
Bright Secure allows the candidate to take the certification remotely and invigilated with Bright Secure.
Bright certification tests are governed by a formal protocol
Only training organizations which have signed a contract to become certified Bright language agents are authorized to conduct Bright certification tests.
These organizations undertake to comply with our test delivery protocols. 
11 languages tested in 80 countries










A flexible and easy to implement solution.
A very responsive dedicated team.