The

Nathan & Bright Language

Solution
The Nathan & Bright Language Solution
and their employees co-designed
by Nathan Formation and Bright Language.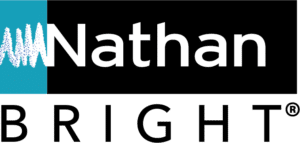 Nathan, an expert in the educational and digital field, and Bright Language®, the leading designer of language proficiency assessment tools, have created a turnkey solution for assessing, developing and certifying your employees' English skills.
Bright® certification, which has been developed for businesses, is thriving! More than 200,000 convenient, fast and cost-effective test are conducted every year.
DISCOVER THE NATHAN BRIGHT SOLUTION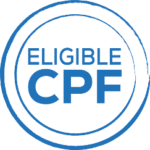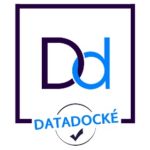 AN EASY WAY TO DEVELOP YOUR EMPLOYEES AND CERTIFY THEIR ENGLISH SKILLS
Offer your employees a training solution
What are the benefits for your business ?
A high-performance

platform
In order to optimize your skill level and use training time effectively, the Nathan-Bright® platform offers 2 types of training:
• personalized (Adaptive Learning method)
• skills-based (conjugation, grammar, vocabulary)
A dashboard encourages independent learning and provides motivation by allowing the learner to set a target score and track progress. There are also 12 practice tests to help candidates prepare under test conditions.
In order to ensure optimum effectiveness, the content has been tailor-made for Bright® certification by the educational experts Nathan, in collaboration with Bright Language® content developers.